"Don't get so busy making a living that you forget to make a life." – Dolly Parton
Managing responsibilities at work and chores and errands at home, while making time for family, friends and self-care, are difficult enough on regular days. With pandemic restrictions still on in most parts of the world, many office-going professionals are now working from home.
It can be hard to compartmentalize work and home, both space-wise and time-wise. However, with proper planning and vision, we can ensure thriving both in work and our personal lives. Here are some of our tips for good work-life integration:
Envisioning work-life balance

Leaving work at work

Focusing on home when you are home

Give personal relationships the due importance

Practice gratitude for work, home and relationships

Create the right plan and strategies

Tips to get over overwhelm

Stress management techniques

Becoming the leader of your own life

Focusing for greater performance, productivity

Effective relationships on and off work

Creating the right momentum in life holistically
At Happiness Factors, we offer various tools, techniques and strategies to help you transform yourself and your life. We offer coaching to overcome anxiety and more: worry, fear, negativity, complaining attitude and feeling lost, hopeless, or uncertain, and create happiness and fulfillment.
Contact us for a free introductory session today.
1

Reframing Coaching Session –

$700

3

Reframing Coaching Sessions –

$1500

6

Reframing Coaching Sessions –

$2400

9

Reframing Coaching Sessions –

$3600

12

Reframing Coaching Sessions –

$4200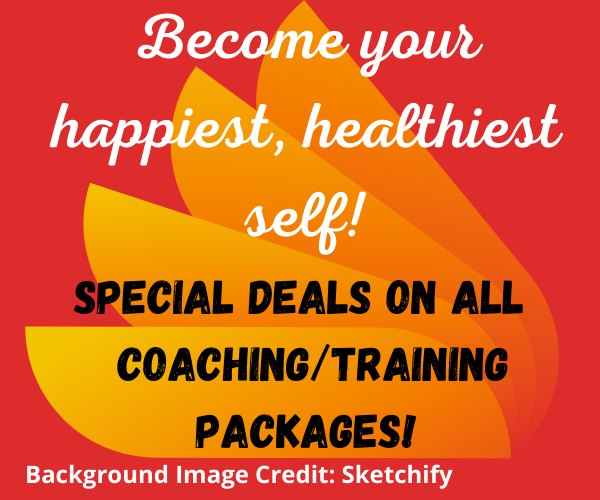 Copyright Happiness Factors 2020. All rights reserved.