Want to know how emotionally well you are? Click below and download our Emotional Wellness Quiz to find out!
---
Want to help us create happy mindsets globally? Support our crowdfunding campaign!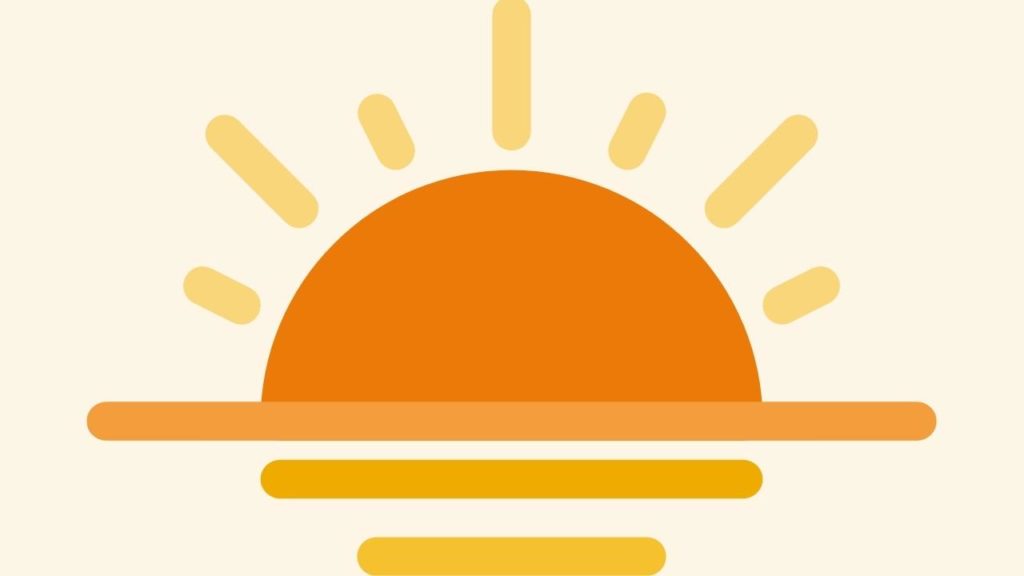 Get insight into your dominant emotions and download our worklet. Click the link below:
---
Wellbeing makes life worthwhile and emotional wellness is the key.
Defined as the ability to successfully handle life's stresses and adapt to change and difficult times, Emotional Wellness is also key for happiness, success and fulfillment. And yet, it hasn't gotten the mainstream coronation that it deserves!
At HappinessFactors, we are creating comprehensive emotional wellness solutions and an emotional wellness ecosystem to take care of your emotional wellness holistically, organically and effectively.
We have created a unique blend of mental health solutions combining both the ancient techniques from Vedas, Yoga, Meditation, Ayurveda and Energy Healing as well as modern day Psychology, Neuro-linguistic Programming (NLP) and Hypnotherapy.
Our offerings include:
* Coaching
* Training
* Workshops/Webinars
* Classes
* Books and Soon to come digital health solutions without side effects
---
Happiness Services
---
We harness the best of the East and the West to focus on the complete wellbeing of the individual – body, mind and spirit. We not only just help you find happiness but also sustain it without drugs, alcohol or marijuana. Our goal is to help organizations and individuals achieve peak emotional wellness.
Our Board of Advisors have over 50 years of combined experience. Our Award-Winning founder Anita who has a high tech background, also has extensive experience in managing the wellbeing of people across a diverse and multicultural demographic group. She has seen firsthand how all the trappings of success are not enough to save people from a life of despair, dissatisfaction and depression, leading to tragic suicides in some extreme cases and thus realized the necessity for emotional wellness solutions that lead to self-love, compassion, relaxation, stress reduction, self-control, inner harmony and strength, joy, calm, energy and fulfillment.
Happiness Factors helps busy executives and entrepreneurs effectively manage stress, maintain their energy and find balance in their lives while pursuing career success. Our comprehensive solutions make emotional wellbeing easy, simple, cost effective and accessible anytime, anywhere! Call us for all your emotional wellness needs. We can help you create a happy mindset!
---
Happiness Book
---
Happiness Newsletter
For your dose of weekly happiness, subscribe to our newsletter here.
Uplifting Happiness
For happiness every day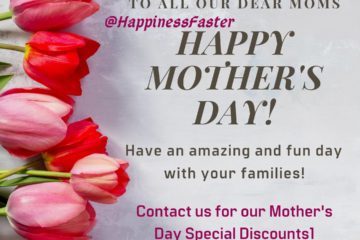 Happy Mother's Day to all the mothers and nurturers! The world would not exist without you.
Contact us:
Email:
funny@happinessfactors.com
Mailing Address:
PO Box 612366, San Jose, CA 95161
Office:
222 Columbus Ave. Suite 202, San Francisco, CA 94133
Phone:
1 (415) 727 - 6164
Connect with Happiness
[wpforms id="2638"]