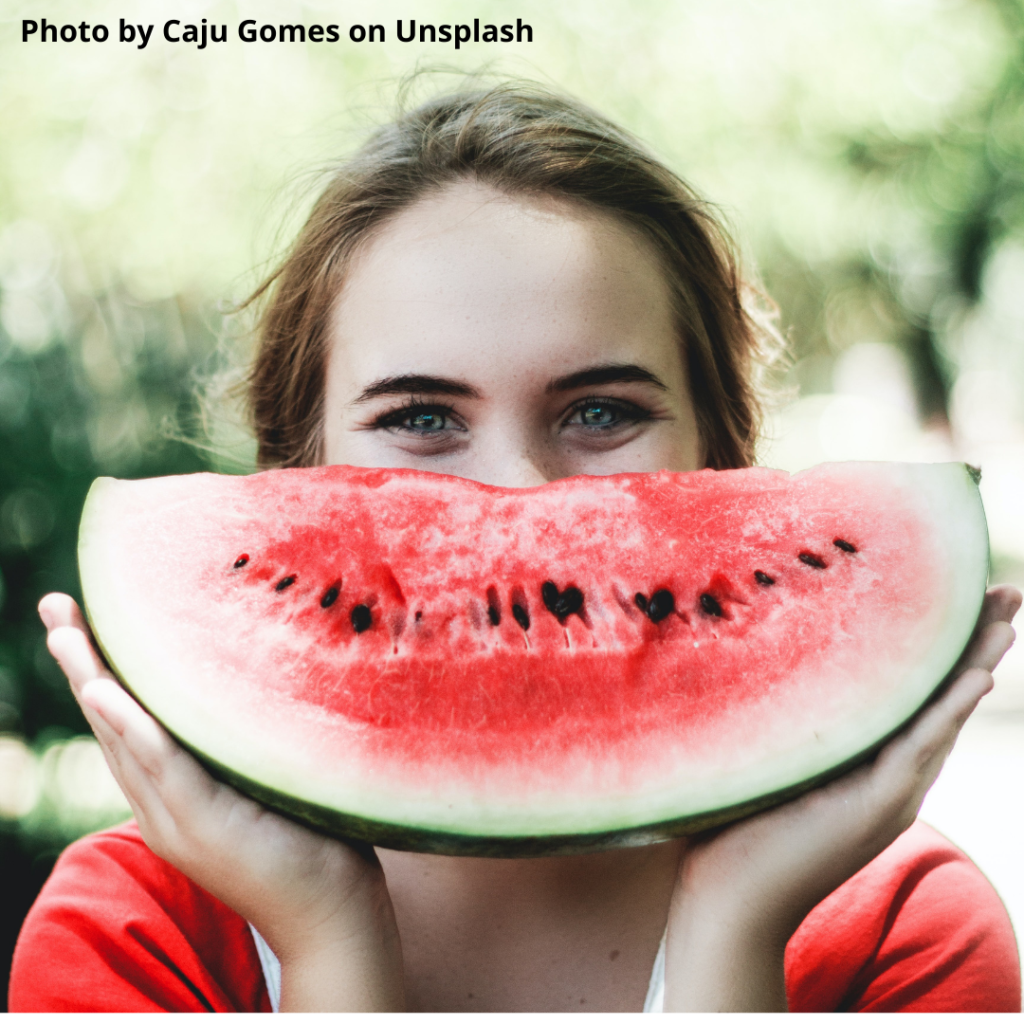 "The higher your energy level, the more efficient your body. The more efficient your body, the better you feel and the more you will use your talent to produce outstanding results." – Tony Robbins
Being well for life requires paying attention to all aspects of wellness. Our wellness coaching includes:
Evaluating your wellness

Understanding your model of the world

Mental wellness

Physical wellness

Nutrition

Spiritual wellness

Creating an effective daily routine

Developing an attitude of gratitude
We use the best holistic techniques of the East and the West including meditation, yoga, Ayurveda, nutrition, energy, hypnotherapy and NLP (Neuro-Liguistic Programming) to help clients achieve and sustain peak wellness levels.
At Happiness Factors, we offer various tools, techniques and strategies to help you transform yourself and your life. We offer coaching to overcome anxiety and more: worry, fear, negativity, complaining attitude and feeling lost, hopeless, or uncertain, and create happiness and fulfillment.
Contact us for a free introductory session today.
1

Reframing Coaching Session –

$700

3

Reframing Coaching Sessions –

$1500

6

Reframing Coaching Sessions –

$2400

9

Reframing Coaching Sessions –

$3600

12

Reframing Coaching Sessions –

$4200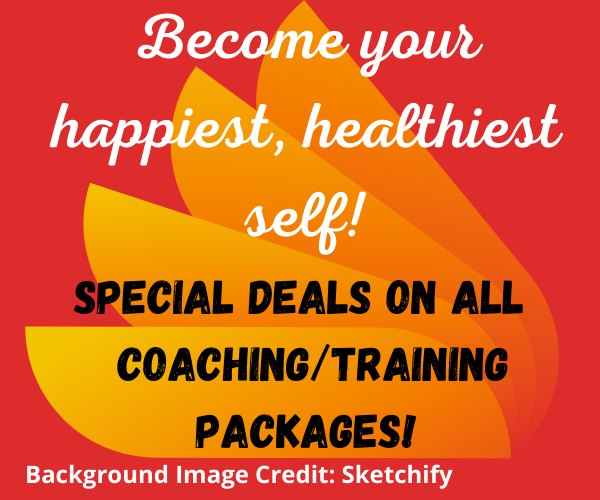 Copyright Happiness Factors 2020. All rights reserved.