"Our key to transforming anything lies in our ability to reframe it." – Marianne Williamson
There are many situations in life that are beyond our control. Setbacks, disappointments, failures, relationship endings and the death of loved ones, all can cause immense grief and frustration. During such times, it is critical to not lose perspective and give up.
These are a few ways to create a mindset that can reframe events and situations, to help us come out stronger, wiser, more courageous and hopeful.
Getting rid of negative thought processes and limiting beliefs

Creating a positive outlook

Changing the mental model of the world

Developing gratitude and appreciation

Creating healthy options

Creating a new thought process framework

Creating problem solving skills

Learning attitude
At Happiness Factors, we offer various tools, techniques, and strategies to help you transform yourself and your life. We offer coaching to reframe negative situations, and overcome anxiety, worry, fear, negativity, complaining attitude and feeling lost, hopeless, or uncertain, and create happiness and fulfillment.
Contact us for a free introductory session today.
1

Reframing Coaching Session –

$700

3

Reframing Coaching Sessions –

$1500

6

Reframing Coaching Sessions –

$2400

9

Reframing Coaching Sessions –

$3600

12

Reframing Coaching Sessions –

$4200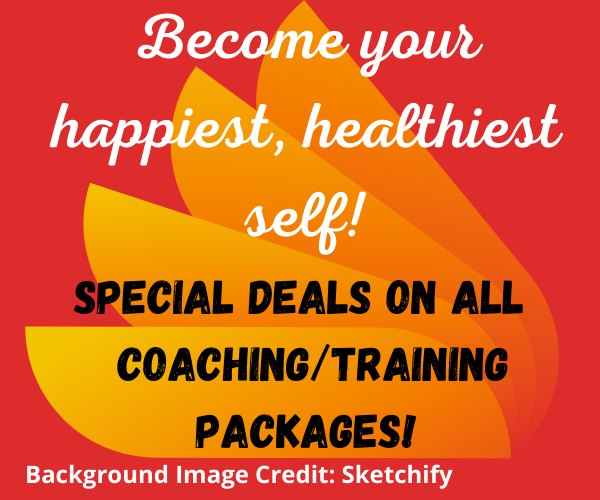 Copyright Happiness Factors 2020. All rights reserved.