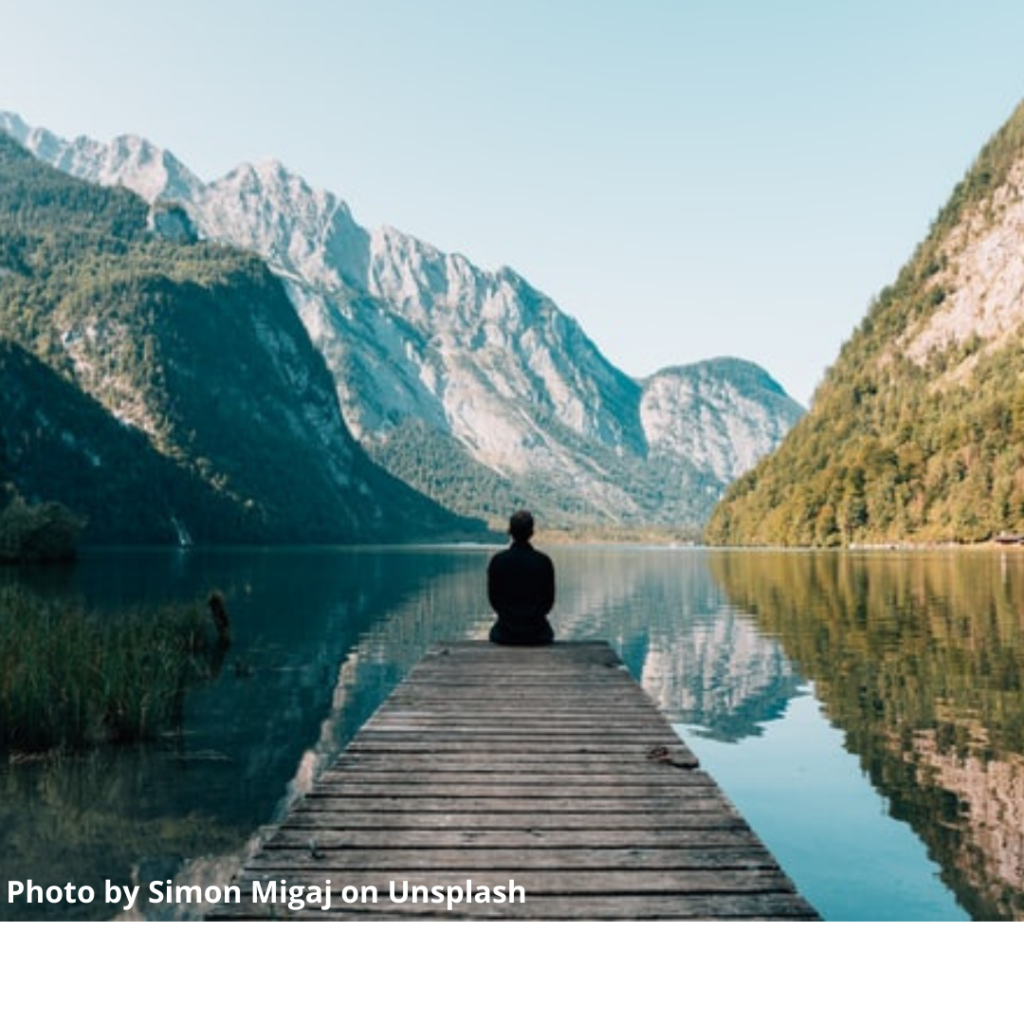 "If you cannot manage stress, you will not manage success." – Buddhist proverb
Many times, life throws us curveballs or unexpected things happen, that lead us to stress and if it is not managed well, it can lead to both physical and emotional issues.
Our tips for managing stress include:
Customized meditation and/or mindfulness techniques

Emotional wellness tools

Mental strategies to manage stress

Identifying your stress triggers and signs of stress overload

Relaxation techniques including Yoga, meditation, visualization

Fitness

Nutrition

Sleep

Better time management
At Happiness Factors, we offer tools and strategies to overcome stress and more – worry, fear, negativity, complaining attitude, feeling lost or hopeless, or uncertain – through our various offerings including coaching, training, books and workshops.
Contact us today for a free strategy session.
*"Managing Stress" is offered as both a group training and one-on-one coaching package.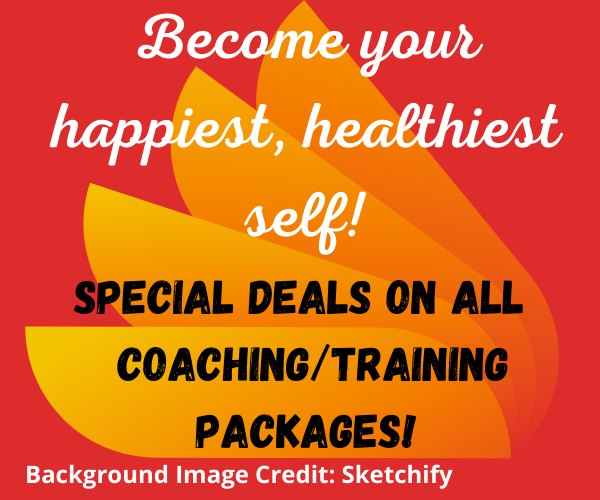 Copyright Happiness Factors 2020. All rights reserved.