"Productivity is less about what you do with your time. And more about how you run your mind." – Robin Sharma
Our tips to boost productivity include:
Setting clear expectations

Being aware and empathetic

Effective leadership

Adaptive resilience

Effective communication and collaboration among the team

Setting the right expectations

Accountability

Clear direction and goals for the team

Tracking results

Strategies and principles to enhance productivity

Focusing on the project activity

Getting rid of procrastination

Having the right motivation
At Happiness Factors, we offer tools and strategies to overcome lagging productivity and more – worry, fear, negativity, complaining attitude, feeling lost, hopeless or uncertain – through our various offerings including coaching, training, books and workshops.
Contact us today for a free strategy session.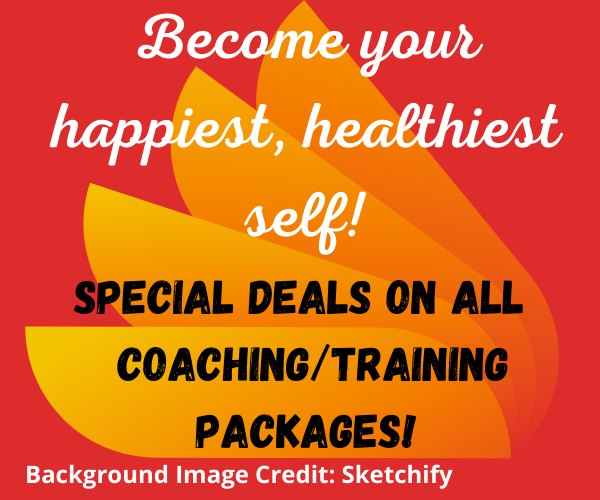 Copyright Happiness Factors 2020. All rights reserved.