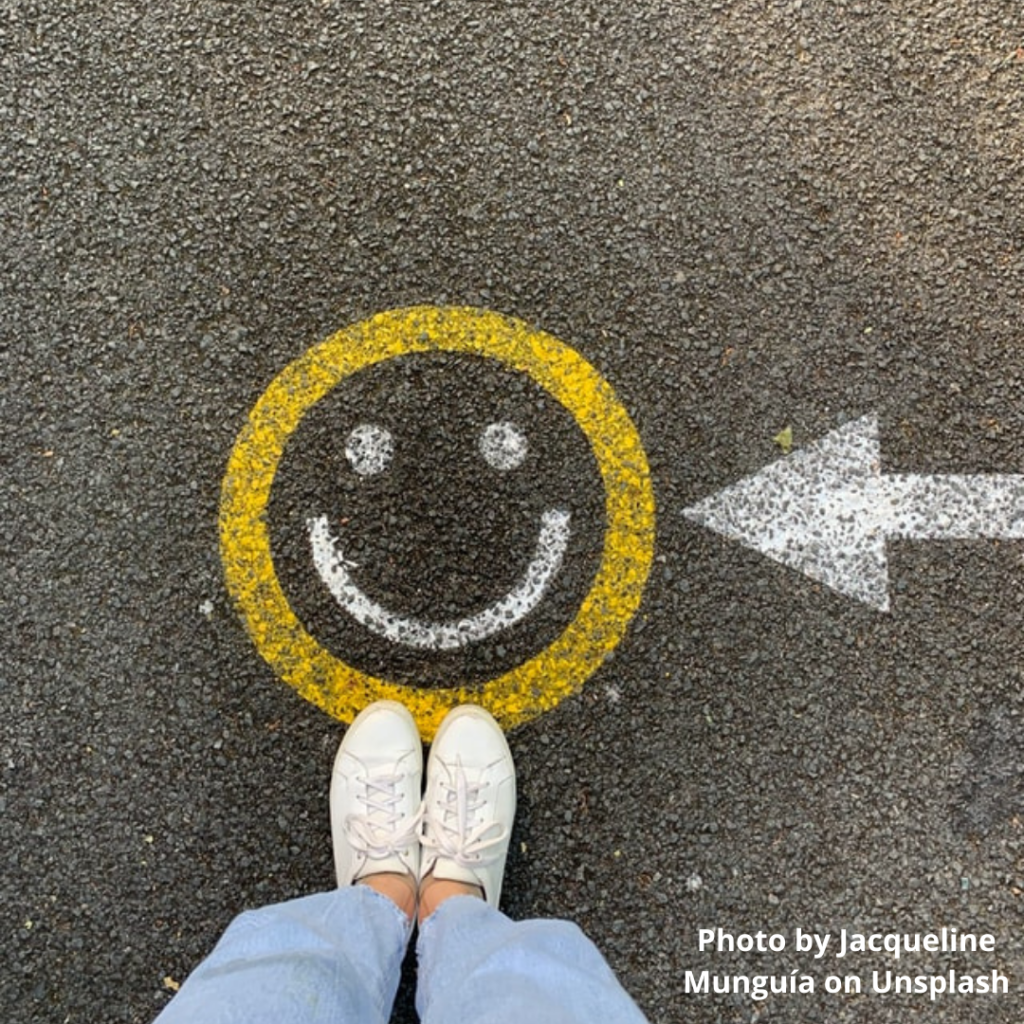 "I try to keep everyone happy but that makes me unhappy." – Anita, Happiness Factors
Do you bend over backwards to make everyone happy? Do you feel as if something is off? You don't feel good enough, constantly looking for external approval. Do you feel your actions are not as you wish they were? If you said yes to any or all of the above, you might notice that you become negative, a complainer, and feel worried, fearful, lost or hopeless. Don't let your circumstances define your happiness.
In happiness coaching, we provide tools and techniques to find the root cause of unhappiness:
What is causing unhappiness? Is it physical, mental or spiritual?

Do you have clarity?

Are you aligned with your model of the world?

What are your basic human needs and are they being fulfilled?

Are you grateful for all the good people, things and experiences in your life?

How lifestyle, environment and relationships impact your wellbeing

What triggers unhappiness
At Happiness Factors, we offer various tools, techniques, strategies to help you transform yourself and your life. We offer coaching to overcome anxiety and more: worry, fear, negativity, complaining attitude and feeling lost, hopeless, or uncertain, and create happiness and fulfillment.
Contact us for a free introductory session today.
1

Happiness Coaching Session –

$700

3

Happiness Coaching Sessions –

$1500

6

Happiness Coaching Sessions –

$2400

9

Happiness Coaching Sessions –

$3600

12

Happiness Coaching Sessions –

$4200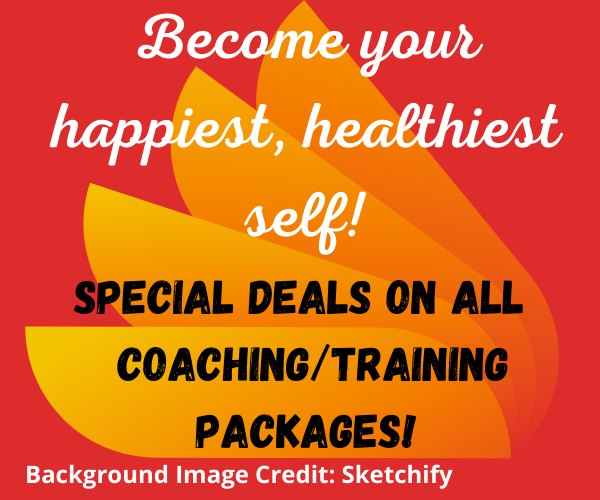 Copyright Happiness Factors 2020. All rights reserved.