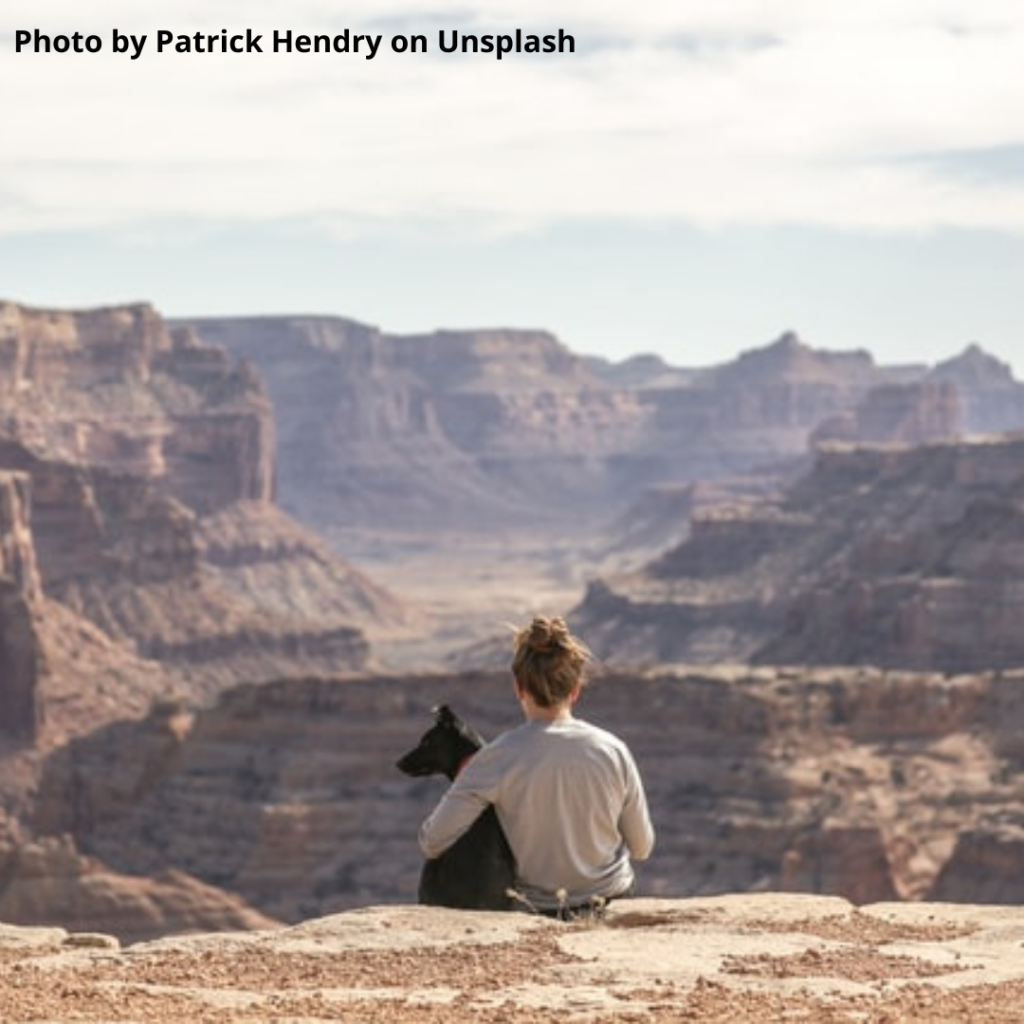 "Your success and happiness lie in you." – Helen Keller
Having goals and a purpose in life are essential to happiness and success. We provide tools and strategies to:
Create smart goals

Find clarity

Define the "why"

Create the right vision

Manage time effectively

Overcome challenges

Get resourceful

Develop motivation

Take leadership

Build rapport with others

Develop focus

Improve networking skills

Develop effective presentation skills

Boost energy

Develop the right habits

Develop an attitude of gratitude
At Happiness Factors, we offer various tools, techniques and strategies to help you transform yourself and your life. We offer coaching to overcome anxiety and more: worry, fear, negativity, complaining attitude and feeling lost, hopeless, or uncertain, and create happiness and fulfillment.
Contact us for a free introductory session today.
1

Reframing Coaching Session –

$700

3

Reframing Coaching Sessions –

$1500

6

Reframing Coaching Sessions –

$2400

9

Reframing Coaching Sessions –

$3600

12

Reframing Coaching Sessions –

$4200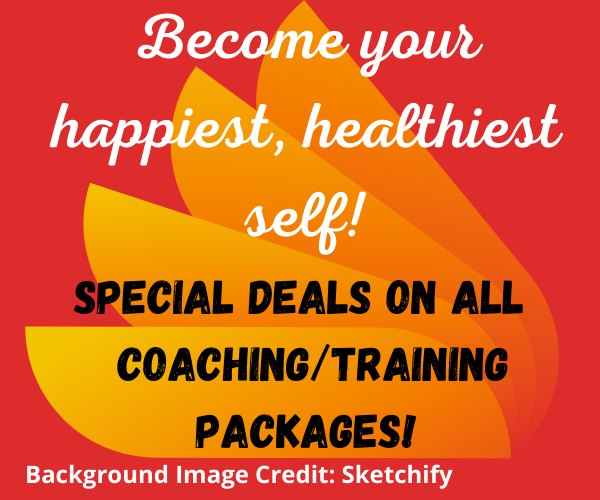 Copyright Happiness Factors 2020. All rights reserved.