"There is little success where there is little laughter." – Andrew Carnegie
It is a well-known secret that a happy leader is outstandingly effective and leads to an impactful team.
Our tips for better leadership include:
Include empathy and emotional intelligence in leadership

Mindfulness in leadership

Aim and sustained focus

Develop greater clarity

Listen and communicate more effectively

Be more effective under pressure

Foster creativity

Mindful and effective team dynamics

Lead meetings with empathy

Inspire better productivity

Recognize and transform unproductive leadership, work or team patterns

Mindfully communicate leadership principles and vision and practices
We offer tools and strategies for effective leadership and also to overcome worry, fear, negativity, complaining attitude, feeling lost or hopeless, or uncertain, through our various offerings including coaching, training, books and workshops.
Contact us today for a free strategy session.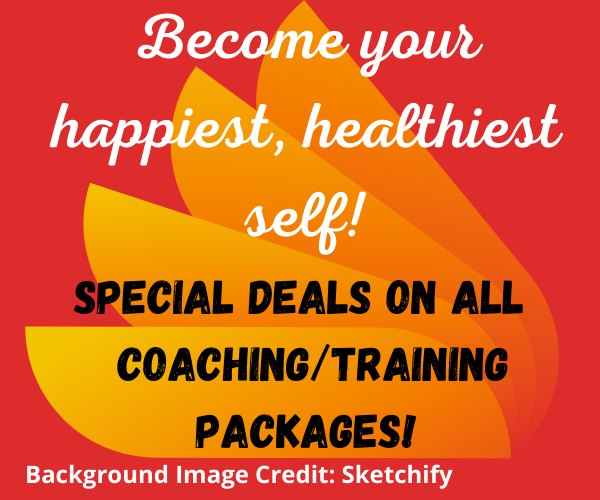 Copyright Happiness Factors 2020. All rights reserved.