Innovation is the bottom line for the success of any organization. It can transform insights into growth, build and launch new products, transform customer experiences and add to the bottom line. It is crucial to the continuing success of any organization.
Some of our tips to foster innovation are:
Focused brainstorming

Empathy mapping

Encourage creative ways to inspire innovation amongst team

Supporting Goal achievement

Transformation and breakthroughs

Improve cross team practices
At Happiness Factors, we provide tools and strategies to foster innovation and overcome obstacles such as worry, fear, negativity, complaining attitude and feeling lost, hopeless, or uncertain, through our various offerings including coaching, training, books and workshops.
Contact us today for a free strategy session.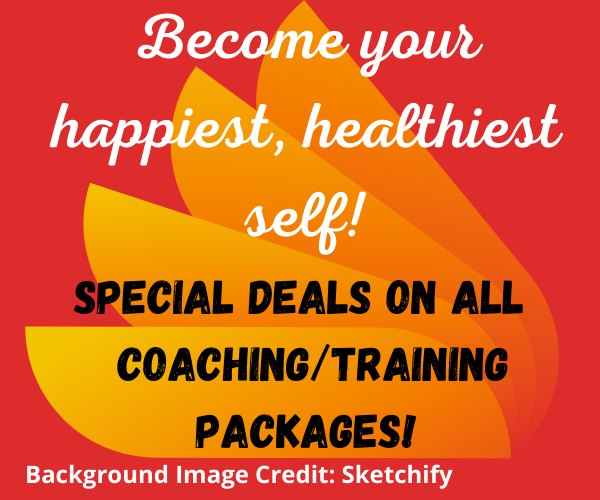 Copyright Happiness Factors 2020. All rights reserved.