"The energy of the mind is the essence of life." – Aristotle
For people who have met our founder, they know what energy looks like! Energy is the very essence for a happy life. The more energy you have, the better you feel about yourself and everyone around you takes notice. When we are high in energy, life is a glorious adventure, but when we are low in energy, everything feels like a burden.
These are some of our tips to boost energy levels:
Clarifying and shifting thought patterns

Identifying what causes negativity

Creating a positive outlook

Incorporating tools and techniques to boost mood and confidence

Getting aligned with the flow of life

Being open to change

Getting rid of limiting beliefs and stuckness

Living in the present

Creating focus

Creating happiness habits

Practicing gratitude

Following tips to lead a positive life

Incorporating enthusiasm techniques

Following right nutrition and eating habits

Staying physically active

Including spiritual practices
At Happiness Factors, we offer various tools, techniques, and strategies to help you transform yourself and your life. We offer coaching to overcome anxiety and more: worry, fear, negativity, complaining attitude and feeling lost, hopeless, or uncertain, and create happiness and fulfillment.
Contact us for a free introductory session today.
1

Reframing Coaching Session –

$700

3

Reframing Coaching Sessions –

$1500

6

Reframing Coaching Sessions –

$2400

9

Reframing Coaching Sessions –

$3600

12

Reframing Coaching Sessions –

$4200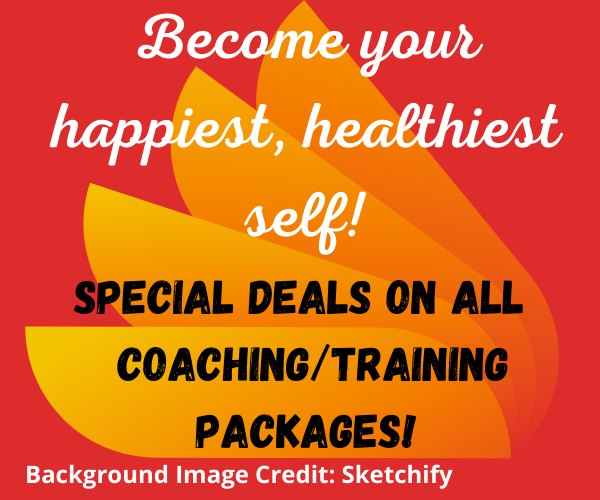 Copyright Happiness Factors 2020. All rights reserved.