"A goal without a timeline is just a dream." – Robert Herjavec
Goal setting involves the development of an action plan designed to motivate a group or an individual towards achieving an outcome in a timely manner.
Some of our tips for employee goal management include:
Setting smart goals

Breaking the goals into small pieces

Rewarding every small achievement

Setting realistic outcomes

Tracking your progress regularly

Strategizing

Measuring achievement
At Happiness Factors, we provide tools and strategies to manage goals and overcome obstacles such as worry, fear, negativity, complaining attitude and feeling lost, hopeless, or uncertain, through our various offerings including coaching, training, books and workshops.
Contact us today for a free strategy session.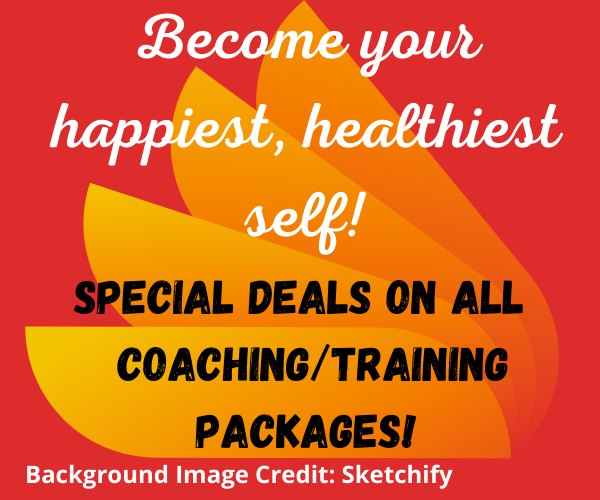 Copyright Happiness Factors 2020. All rights reserved.