"When people are financially invested, they want a return. When people are emotionally invested, they want to contribute." – Simon Sinek
Employee engagement is defined as the extent to which employees are committed and loyal to the organization, and motivated to perform their best for the growth of the company. It can make or break the organization.
Engaged employees become the brand advocate for the organization. Some of our tips to boost employee engagement include:
Employee Empowerment

Effective Leadership Skills

Effective Team Skills

Getting invested in the team goals

Resolving conflicts

Showing them the big picture

Transparent communication

Reducing turnover

Improve emotional intelligence

Effective listening and feedback

Building accountability

Reducing learned helplessness

Achievable goal setting

Improving company culture

Prioritizing collaboration over competition
At Happiness Factors, we provide tools and strategies to enhance employee engagement and overcome obstacles such as worry, fear, negativity, complaining attitude and feeling lost, hopeless, or uncertain, through our various offerings including coaching, training, books and workshops.
Contact us today for a free strategy session.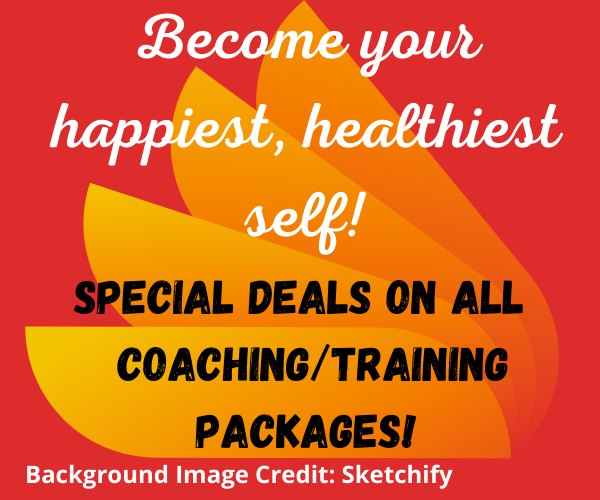 Copyright Happiness Factors 2020. all rights reserved.