"A great relationship is about two things: first, appreciating the similarities and second, respecting the differences." – Unknown
Relationships are an integral part to a successful life, whether it is professional or personal life. Keys to building and sustaining good relationships include:
Be a good listener

Understand the other person's model of the world

Be open, flexible, kind, compassionate, empathetic

Have clear boundaries and respect for the relationship

Prioritize your relationship

Be a good friend

Rapport building

Love the similarities and also appreciate differences

Show gratitude for the presence of the most important people in your life

Have clear goals, dreams and vision not just for yourself but also for the relationship

Open communication and trust

Similar values

Don't let past baggage affect current relationship
At Happiness Factors, we offer various tools, techniques and strategies to help you transform yourself and your life. We offer coaching to overcome anxiety and more: worry, fear, negativity, complaining attitude and feeling lost, hopeless, or uncertain, and create happiness and fulfillment.
Contact us for a free introductory session today.
1

Reframing Coaching Session –

$700

3

Reframing Coaching Sessions –

$1500

6

Reframing Coaching Sessions –

$2400

9

Reframing Coaching Sessions –

$3600

12

Reframing Coaching Sessions –

$4200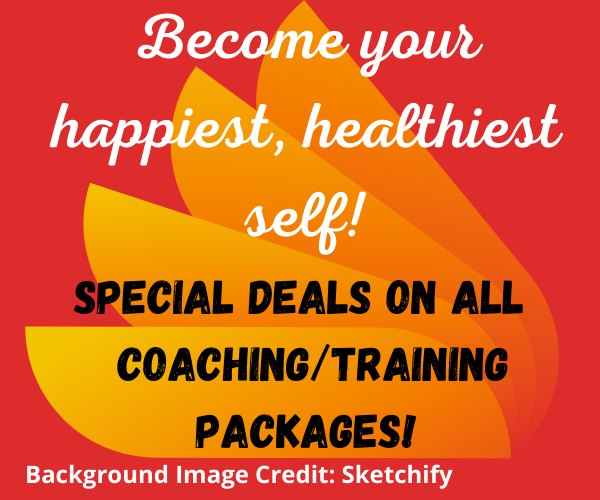 Copyright Happiness Factors 2020. All rights reserved.