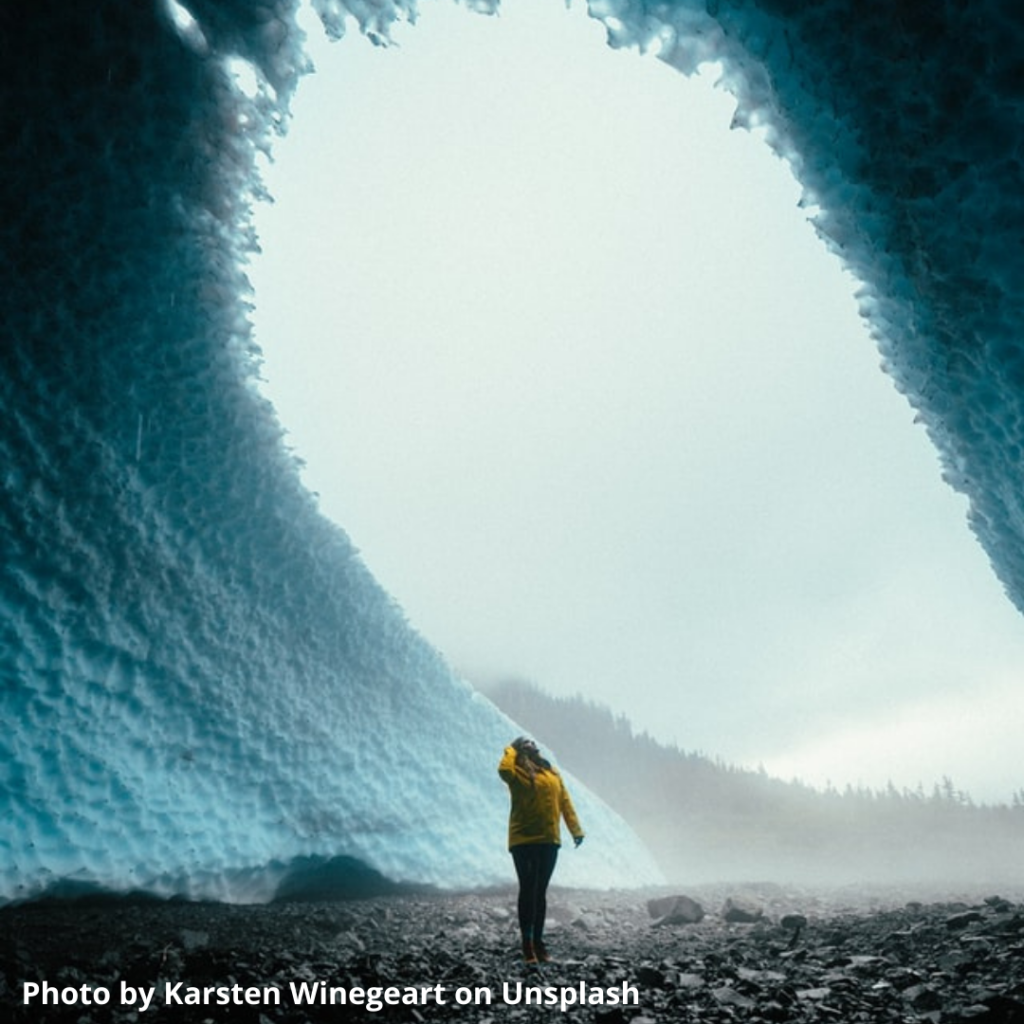 "Happiness is not by chance, but by choice." – Jim Rohn
Happy employees are motivated, loyal, engaged and productive. In order for employees to be happy, they need to feel valued, respected and appreciated on a regular basis. Do your employees feel clear about their career path? Do they feel free to express their opinions and share ideas? Are they motivated about the work they do? Do they feel valued and connected to the big picture?
We can help with these and more. Our workshop includes:
Understanding how different personalities work together

Developing good spirit and cohesiveness

Understanding model of the world for different people

Improving communication

Identifying strengths and weaknesses of the individuals and the team to create cohesiveness

Creating an atmosphere of open communication, respect and conflict resolution
At Happiness Factors, we offer various tools, techniques and strategies to disrupt unhappiness and more. We provide coaching to overcome worry, fear, negativity, complaining attitude and feeling lost, hopeless, or uncertain, and create happiness and fulfillment.
Every training package includes an optional follow up after a month to answer questions and discuss progress.
Contact us for a free strategy session today.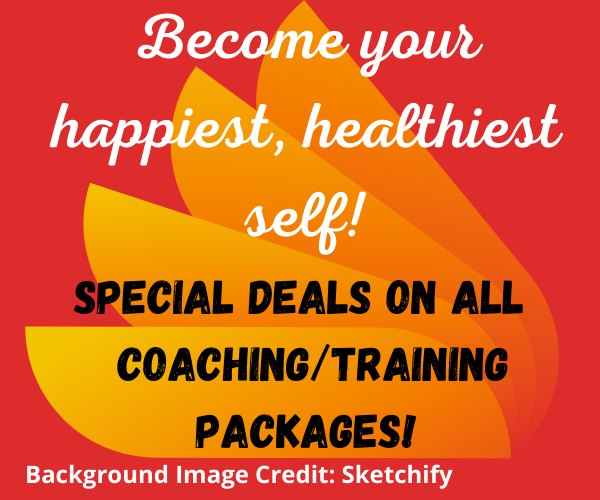 Copyright Happiness Factors 2020. All rights reserved.