"The way you speak to yourself matters." – Unknown
Our anxiety coaching is for people who:
Feel sad, anxious, irritable or worried frequently

Have irregular sleep patterns

Experience regular fatigue or lethargy

Are fearful, feel the world against them and feel watched

Have frequent, intrusive racing thoughts of worry

Have irrational fears

Have compulsive uncontrolled behavioral patterns

Are unable to relax

Have a disproportionate fear of the unknown

Frequently think of imagined dangers

Experience inability to have a normal social life

Are unable to control temper or random irritability

Indulge in substance abuse

Have thoughts of harming others or oneself for no reason

Indulge in extreme procrastination leading to career or relationship failure
At Happiness Factors, we offer various tools, techniques, strategies to help you transform yourself and your life. We offer coaching to develop gratitude, overcome anxiety and more: worry, fear, negativity, complaining attitude and feeling lost, hopeless, or uncertain, and create happiness and fulfillment.
Contact us for a free introductory session today.
1

Anxiety Coaching Session –

$700

3

Anxiety Coaching Sessions –

$1500

6

Anxiety Coaching Sessions –

$2400

9

Anxiety Coaching Sessions –

$3600

12

Anxiety Coaching Sessions –

$4200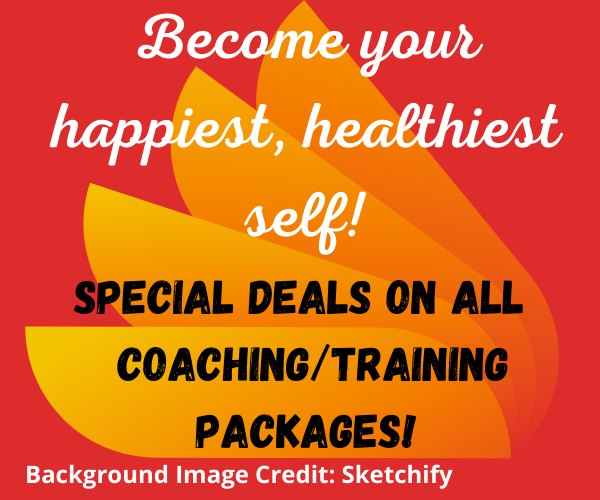 Copyright Happiness Factors 2020. All rights reserved.