"You should set goals beyond your reach so you always have something to live for." – Ted Turner
Setting a goal and a timeline to achieve it is very important, and if your goal is really big, chunking it down to smaller portions is especially important to feel accomplished.
We recommend the following tips to achieve your goals:
Set smart goals

Have a support system

Write your goals down

Set a timeframe to achieve them

Break big goals into small chunks

Celebrate every small win

Take ownership of your goals

Have an accountability partner

Be clear about your 'why'

Reduce distractions

Develop the right skillset

Take action

Check your progress and reward yourself

Be thankful for the people who support you, and your innate abilities that help you accomplish what you dream of

Make sure your goals are aligned with your values and your model of the world
At Happiness Factors, we offer various tools, techniques, and strategies to help you transform yourself and your life. We offer coaching to overcome anxiety and more: worry, fear, negativity, complaining attitude and feeling lost, hopeless, or uncertain, and create happiness and fulfillment.
Contact us for a free introductory session today.
1

Reframing Coaching Session –

$700

3

Reframing Coaching Sessions –

$1500

6

Reframing Coaching Sessions –

$2400

9

Reframing Coaching Sessions –

$3600

12

Reframing Coaching Sessions –

$4200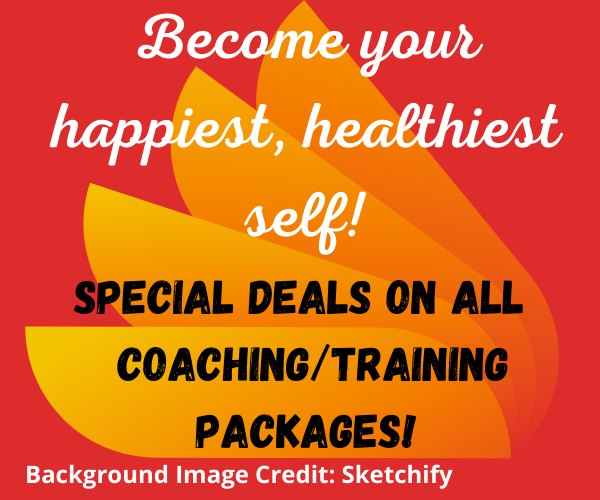 Copyright Happiness Factors 2020. All rights reserved.